With over thirty years of installation and service experience, we have found that different manufacturers have different areas of expertise. In many instances, this means we use different manufacturers' products on a single irrigation system.
Irrigation controllers are sometimes called irrigation timers. Hunter's lineup offers an array of user-friendly features and smart controller water-saving options built to fit any landscape irrigation system.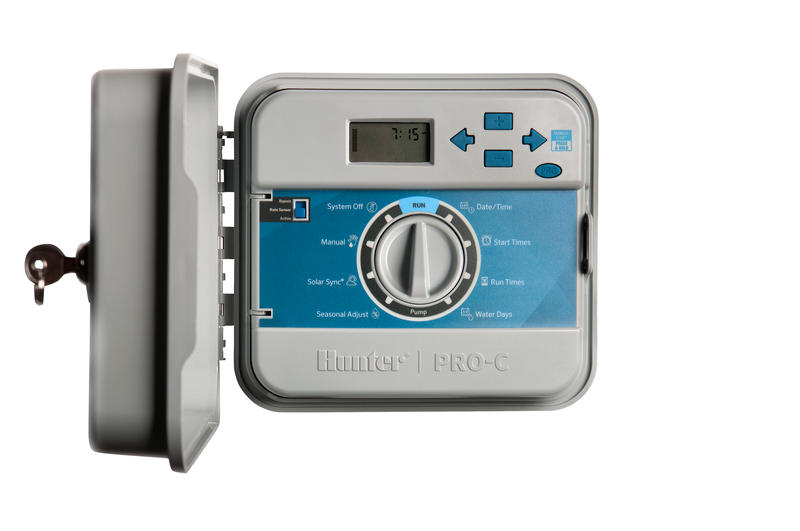 Hunter Pro-C Controller
The Pro-C has proven to be the most reliable and robust controller in the industry, with the flexibility to expand on demand due to its modular design
Hunter Hydrawise WIFI Controller
Professional-Grade Wi-Fi Controller With Hydrawise™ Web-Based Software
Weather sensors are a necessity on any well-designed irrigation system to prevent watering during wind, rain, and freezing weather.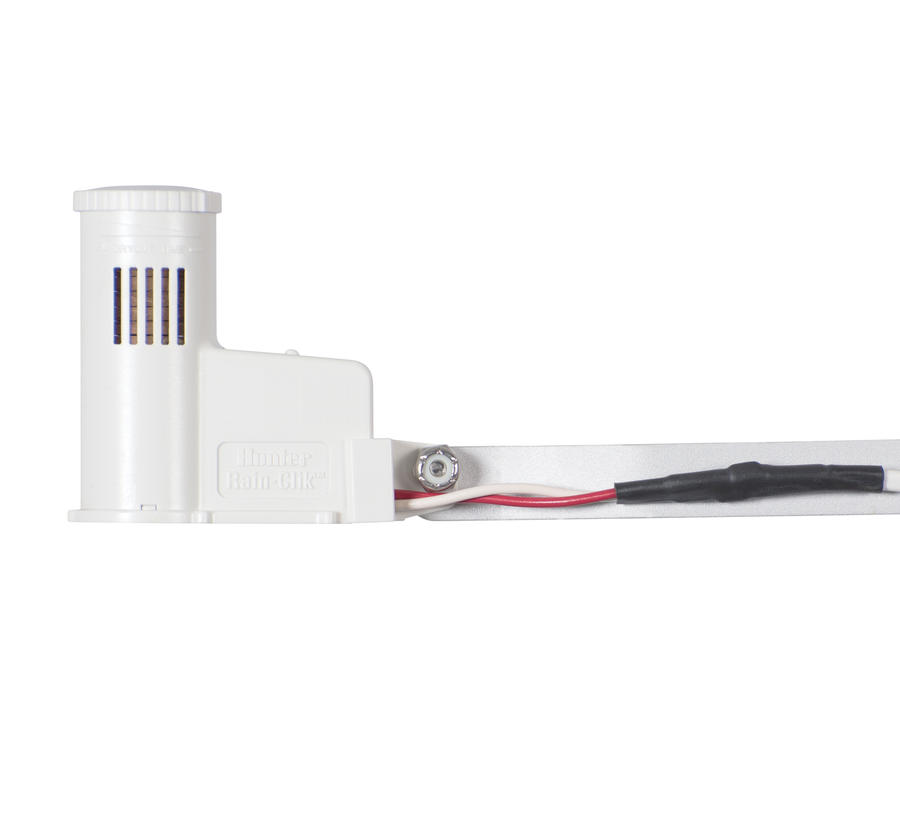 Hunter Mini-Clik Rain Sensor
With built-in Quick Response technology, the Hunter Rain-Clik and Wireless Rain-Clik can command a controller to shut off right when it starts to rain.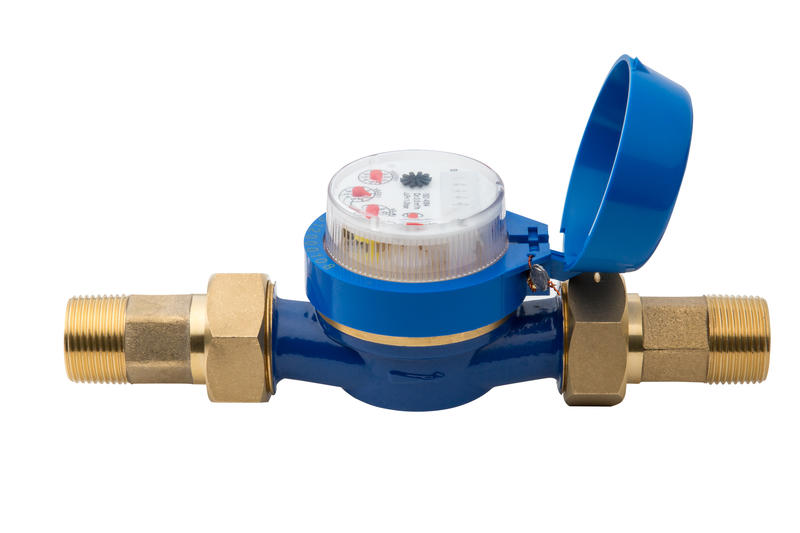 Hunter Hydrawise Flow Sensor
When connected to the Hydrawise platform, the HC flow meter provides a convenient option to detect, monitor, and report critical flow zone data and total system flows.
Hunter and Rain Bird sprinklers set the standard for durability, reliability and efficient watering. There's a sprinkler for every application — from pop-up spray heads and high-efficiency nozzles to rotors, hose-end, and impact sprinklers.

Hunter PGP Ultra
The PGP Ultra takes the foundation of the best-selling PGP Rotor and raises the bar with a variety of new features developed over three decades of research, customer feedback, and lab testing.

Hunter Pro-Spray
Hunter Pro-Spray sprinkler heads are engineered to ensure long-lasting, reliable performance in residential applications.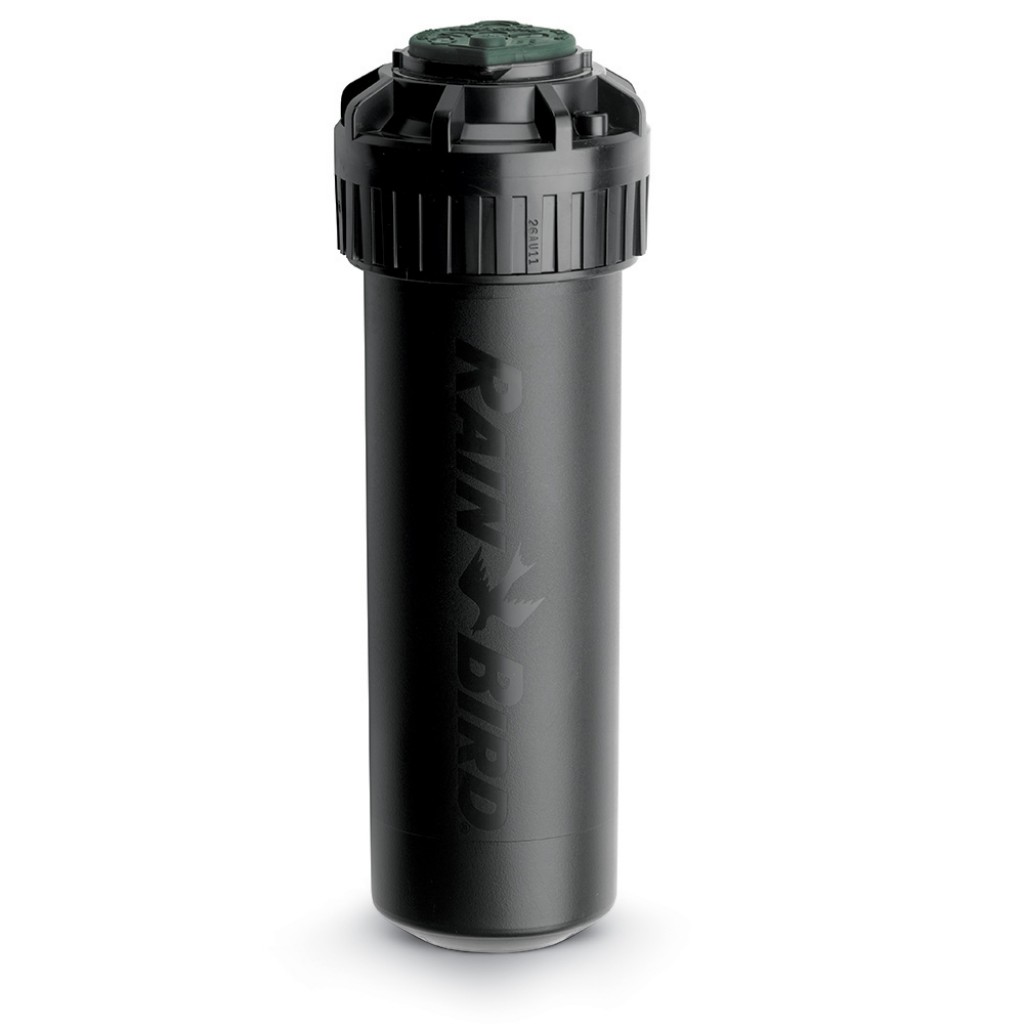 Rainbird 3500/5000 Series Rotors
Relax with the knowledge your landscape is being watered by reliable 5000 Series Rotors and industry-leading Rain Curtain Nozzle Technology.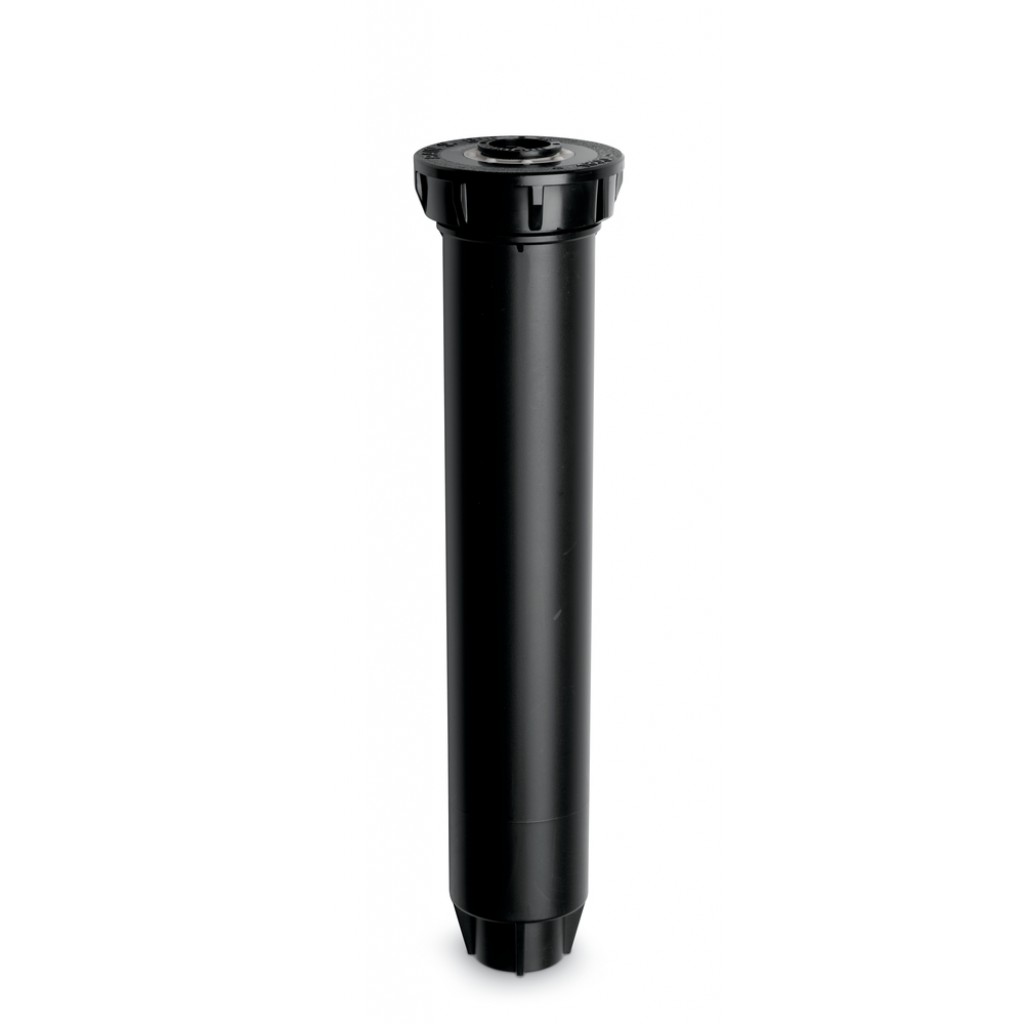 Rainbird 1800 Series Spray Heads
Chosen for its reliability, heavy-duty materials and versatility, the 1800 Series has first-rate quality built in for reliable operation and long life.
Hunter Drip Line
Install HDL at grade or subsurface to effectively and precisely irrigate shrubs, gardens, turf, perennials, and trees.