WHAT IS A BACKFLOW PREVENTER?
Sanderson & DeHaan teams have the backflow certifications and expertise to help you test your lawn irrigation system. Backflow refers to the mixing of contaminated water with potable (safe to drink) water. Some municipalities require annual testing on your irrigation systems backflow preventer to keep the city's drinking water safe and free of contaminants.  
A backflow preventer is a device on your irrigation or other water systems that keeps the water in the system (and unwanted contaminants) from flowing back into the potable water supply. 
Our inspections will include evaluations of your irrigation system's pressure vacuum breaker and reduce pressure zone check valves.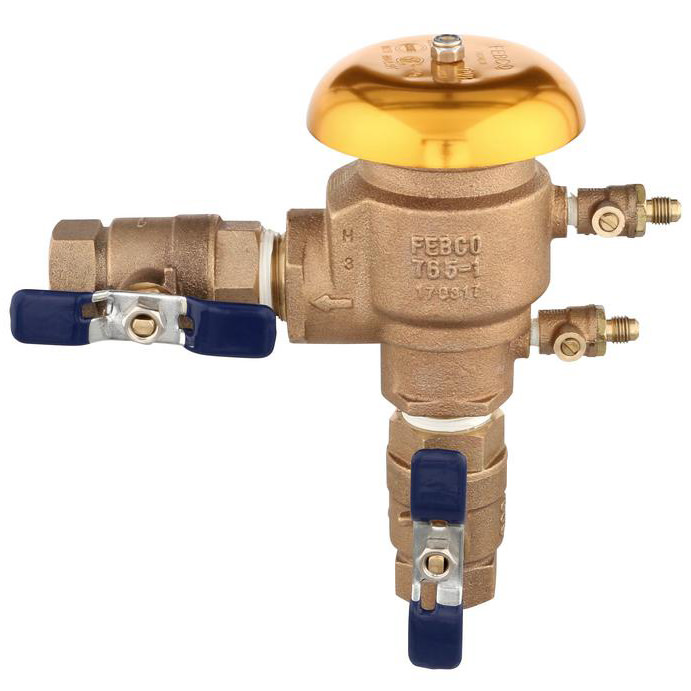 Pressure Vacuum Breaker (PVB)
A pressure vacuum breaker (PVB) is a small but essential component of your lawn sprinkling system. The PVB is the central device that controls backflow from entering your drinkable water supply.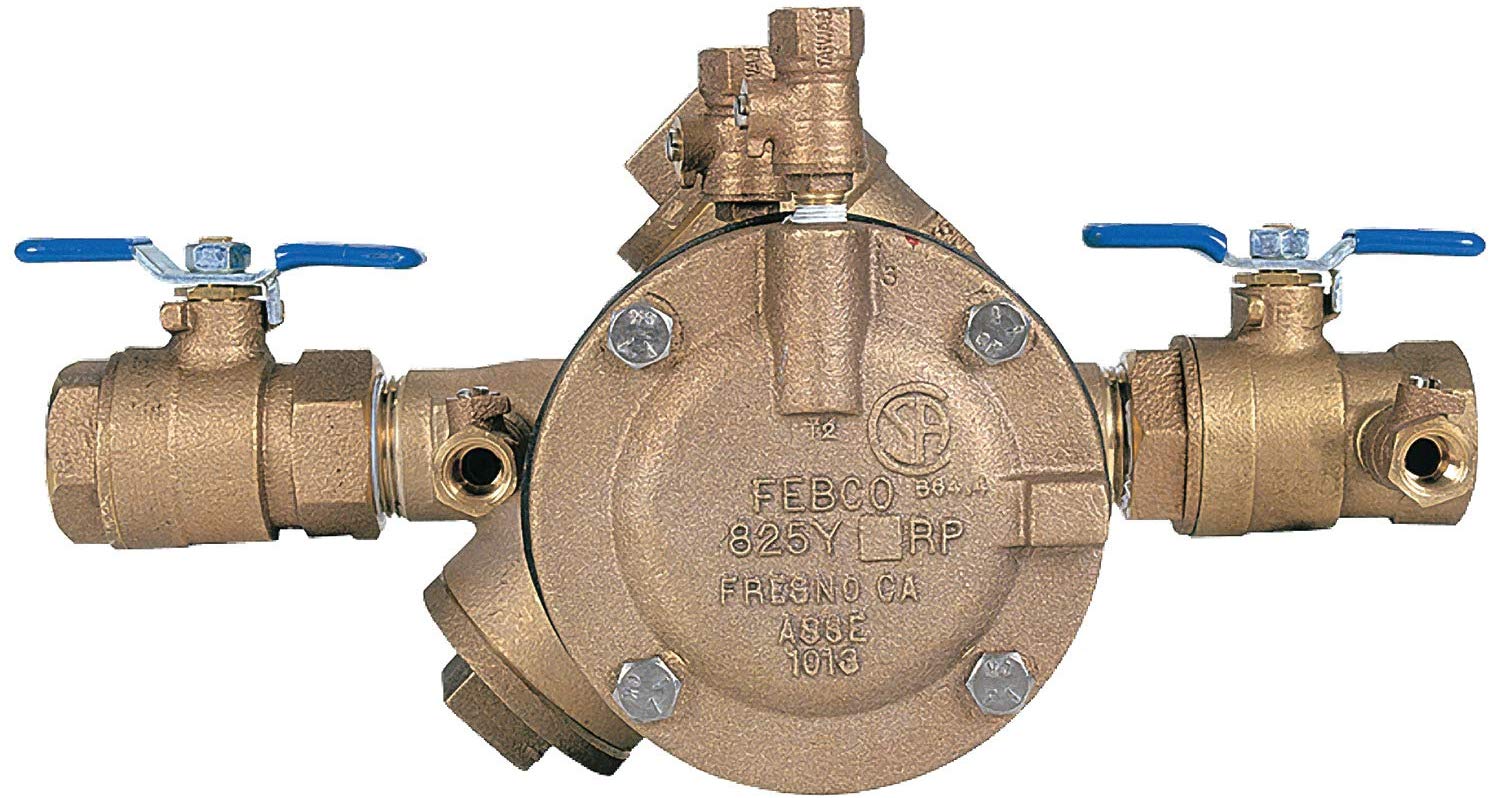 Reduced Pressure Zone Check Valve
The Reduced Pressure Zone (RPZ) check valve prevents impurities like animal waste, fertilizers, or insecticides from entering your home or business potable water system. The two-way valve system works by ensuring that the incoming water has a higher pressure than the water entering the downstream supply.
BACKFLOW CERTIFICATION SERVICES
Sanderson & DeHaan has the ASSE certifications to perform your water system backflow testing and verify your systems' quality. Costs for testing vary depending on the type of backflow preventer, location, and size. Complete the form below, and one of our customer representatives will contact you within 2 business days.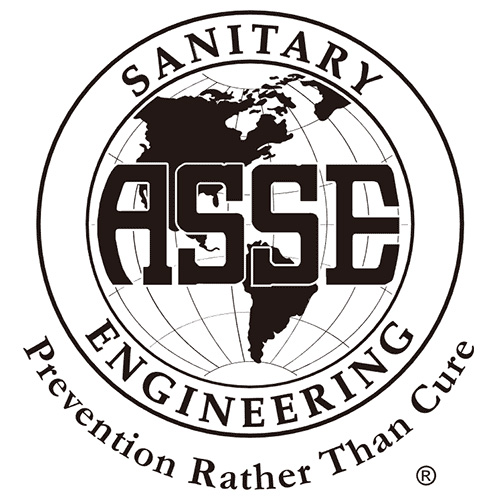 CERTIFIED TO TEST
Residential & Commercial

B

ackflow

P

reventers

 

Dual Check Valves

 

Reduce

d

Pressure Zone Units (RPZ)

 
Sign up for a backflow test
Fill out the form below and one of our service representatives will contact you with a quote.